I use a Roland VG-540 UV Printer to create all my map art.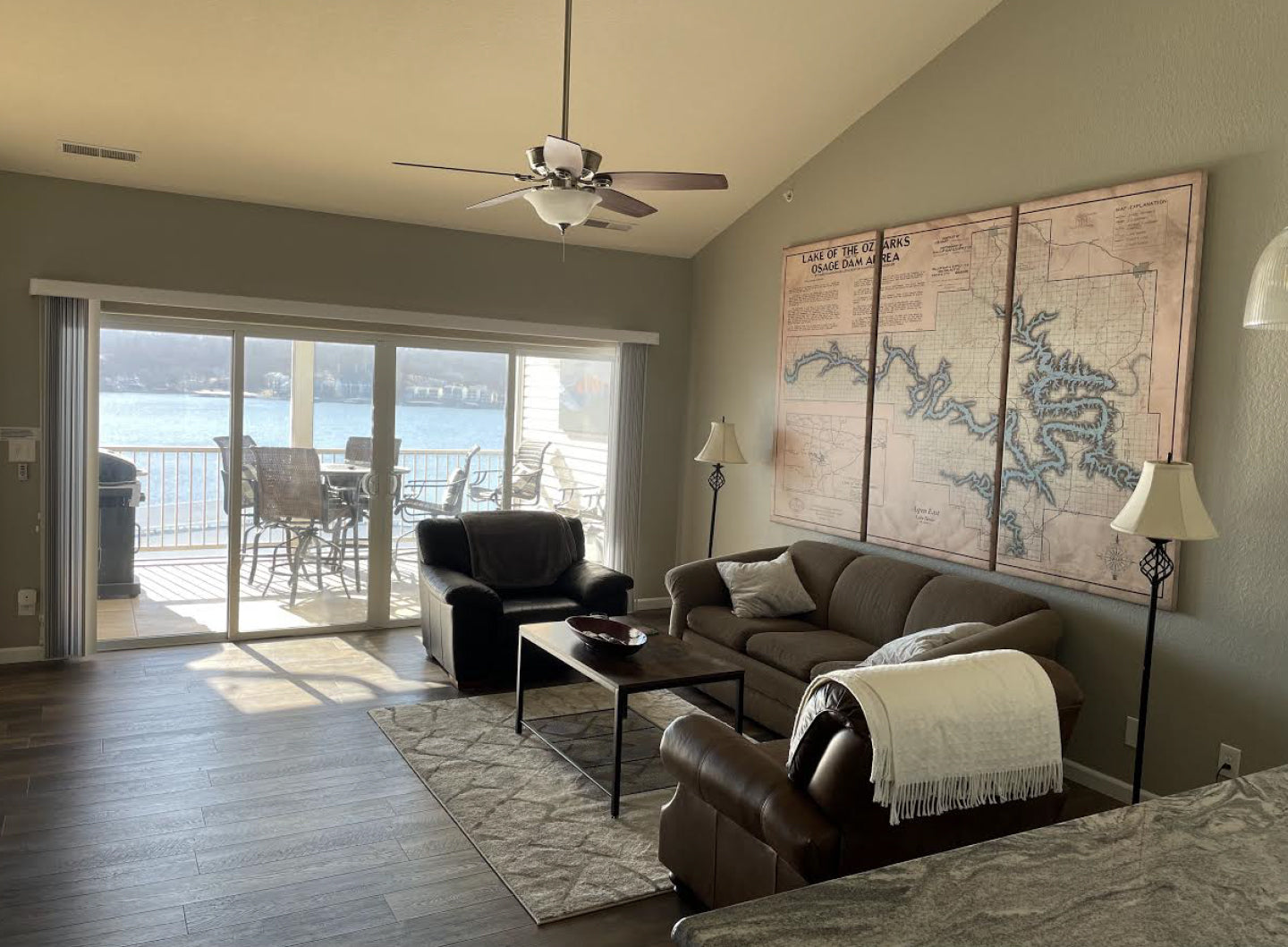 Printer technology has advanced leaps and bounds since I started doing map reporductions using large format printers. In the early 2000s' the reds and yellows would fade in direct sunlight, sometimes in a matter of a few weeks.
Fast forward to today. My Roland VG-540 printer (54" wide) uses UV conservation inks that are rated for 100-200 years, meaning prints will hold their color and not fade for generations to come. Combining the inks and canvas, this provides for Giclee' quality products that stand the test of time.         
---
Also in News